• around the web • nothing to do with art • review • tips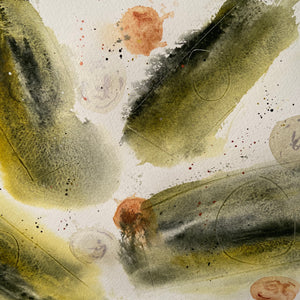 The stereotype of "starving artist" exists for a reason, but I just came across a talk by a local KC artist and gallery owner that wants to challenge that concept. Vanessa Lacy presented the concept of "Profit First" for artists via a free Facebook Live.  I started watching the video and I'm only halfway through, but I can already tell it's changed the way I'm thinking about money in my art biz. I'm definitely guilty of not paying myself at all from my art sales. Part of this is because I have a full time job with a good income,...
---
• around the web • nothing to do with art • review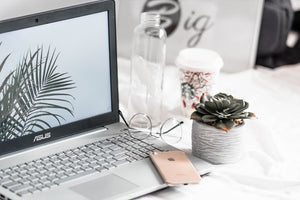 Marie Forleo's B-School is an intensive, expensive program promising to walk you through how to get your online business started or existing business growing. It's focused on creating your business's value-aligned marketing through 6 weekly modules. In February 2020 I signed up for B-School. A different online entrepreneur that I like quite a lot and have been following for years was swearing by it, and offered (what I thought at the time) was a very nice bonus incentive for signing up through her. I knew it was an affiliate program and she would get paid for my purchase, but that is...